Come rain or shine, you can trust us to be there for you when you need us the most.
Order Fuel Online


Instant Quote
You can also call 01356 648648 or email info@carnegiefuels.co.uk
Keeping homes, farms and business running. Always.
We provide the best fuel and haulage service in Scotland, by always being there for our clients. Using our own experience to inspire an easier life at work and home.
Heating oil for home and commercial use
Vehicle and machinery fuel
HGV & PSV Maintenance & Testing
Haulage Services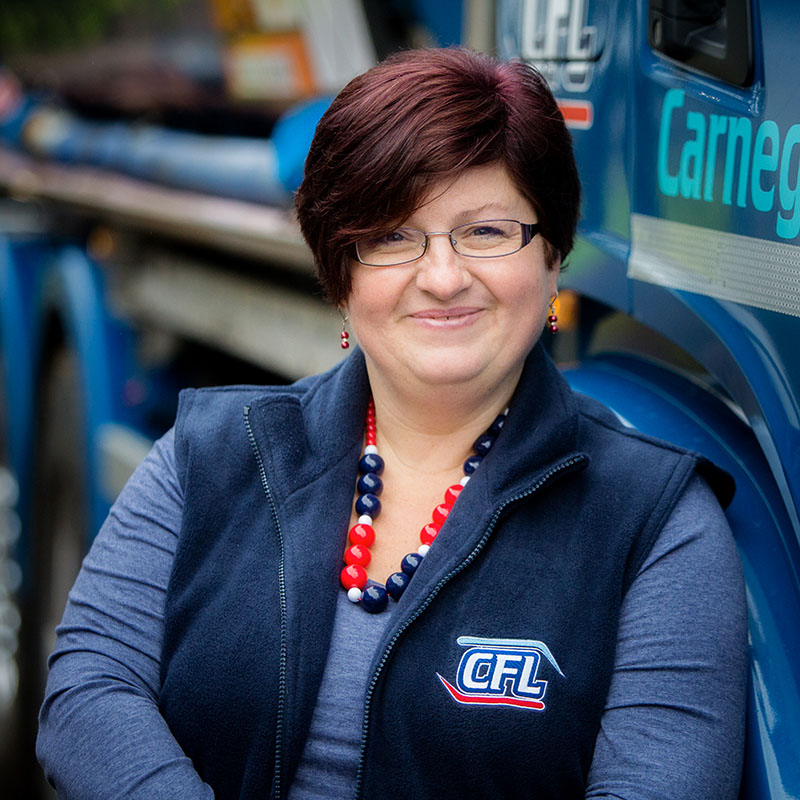 Here at Carnegie Fuels,
we are your kind of people.
Life can feel pretty hectic whether you are a business owner or a busy parent – we understand these pressures and sometimes you need a hero to step in when the unexpected happens. At Carnegie Fuels, we're always there.
We're Always There for Amy Arnold

"We accidently ran out of fuel on the 30th December and panicked but we needn't have worried, Carnegie's A* service meant we were topped up before 11am on hogmanay!"

We're Always There for Patricia Sinclair

"The customer service is excellent and office staff are particularly friendly , helpful and nice. Thanks for a great service and the direct debits are very helpful."

We're Always There for Marc McEwan

"Fantastic service, ordered heating oil at lunchtime today and was delivered within a couple of hours!"

We're Always There for Morna Low

"We've always had great service and good prices from Carnegie. And they always try and help you out if you need fuel in a hurry. Can't fault them."

We're Always There for Susan Brown

"Phoned this morning to get my tank filled cause i'd managed to run out, it was filled within 2 hours. From the lady on the phone to the delivery driver, I could not fault the service – Brilliant!"
How can we help you?


Contact Us
Immaculate and friendly distribution services when and where you need it. Covering the whole of the UK, we specialise in short and medium distance haulage services. Read all about our fleet and services here.