Keeping your equipment running smoothly.
Vehicles and machinery are often high value assets that can be essential to daily operations. The risk of them not working properly when you need them can be far more than just the repair costs - think about the lost output, labour costs and administrative delays involved.
Your choice of lubricants may seem inconsequential, however the oil and grease you put in your equipment can make a big difference to its performance, running costs and lifespan. Our team of experts are on hand to recommend the best products for you to keep your equipment running smoothly.
Gold Accredited Total Partner in Scotland
Total Lubricants offers a range of products developed specifically for over 400 industrial applications. It is a global leader in lubricant research and development and the fourth biggest grease manufacturer in the world.
We are proud to offer some of the best products on the market, from global leader Total, as one of its only Gold Accredited Partners in Scotland.
This means we can provide you with the lubricant products you need, when you need them, and at the best possible price.
We supply Total Lubricant products for a range of applications: from road transport, to agricultural and plant as well as specialist products for metal-working and marine applications. We've detailed below some of our most popular.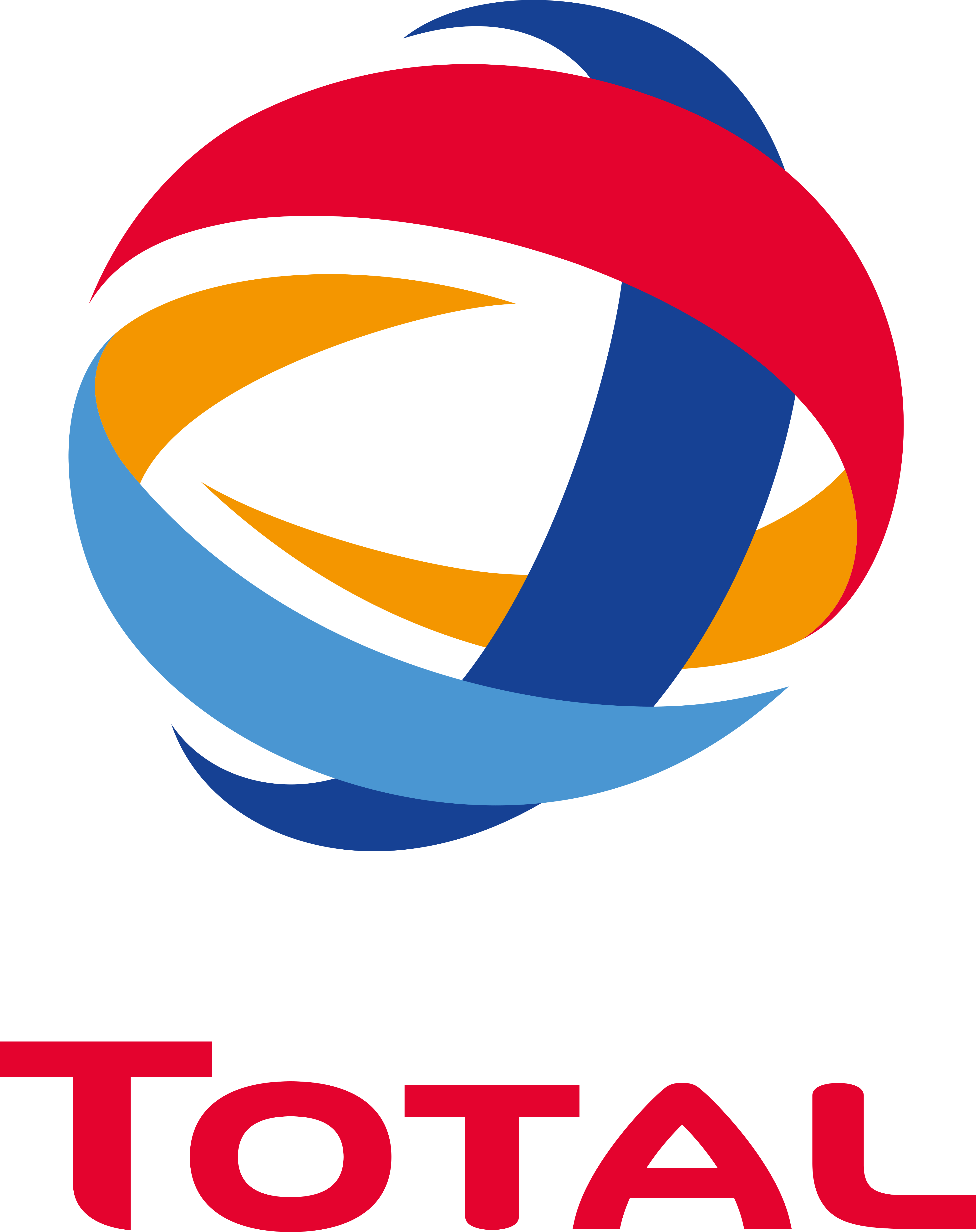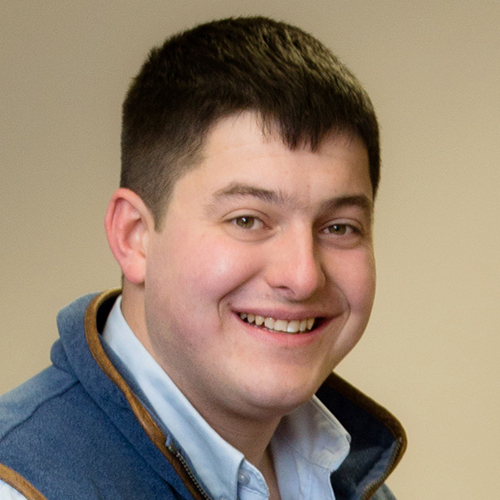 Got Questions?
Get in Touch
Our Sales Manager Ryan is our in-house expert on Total lubricant products. Give us a call or drop us an email to discuss your requirements – we'd be happy to hear from you.