Being a local, family business we know how inconvenient it is when something doesn't go to plan.
Whether you are a working mum, a farmer, cafe owner or even a building contractor you want to minimise the panic moments so that you can feel more in control.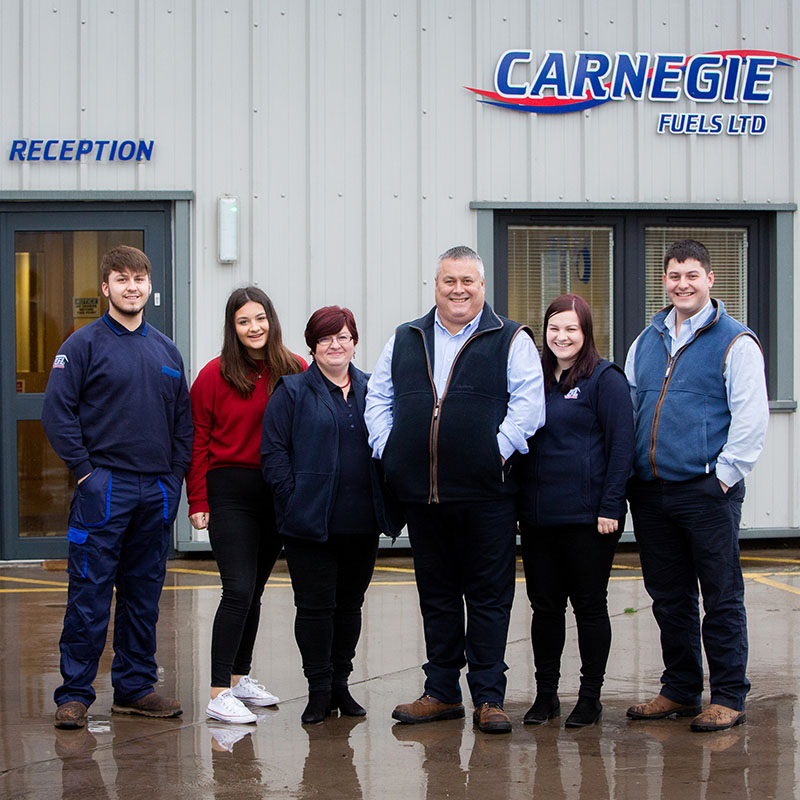 Fuel and logistics are two things we tend to just rely on, expecting them to always be there when we need them.
However, how often have you forgotten to check your oil tank levels, ran low on fuel during harvest or found yourself stuck with heavy plant equipment in the wrong place and facing a long wait to get them moved?
At Carnegie Fuels we put our customers at the heart of our business, because we care.
No matter the situation, we want you to know that we'll always be there. Come rain or shine.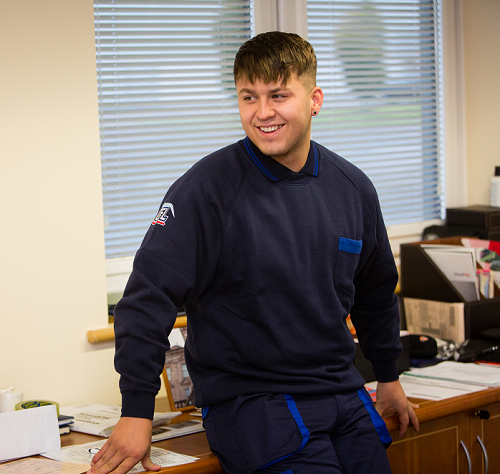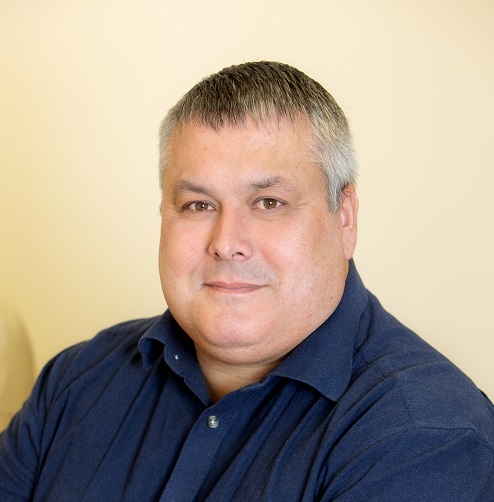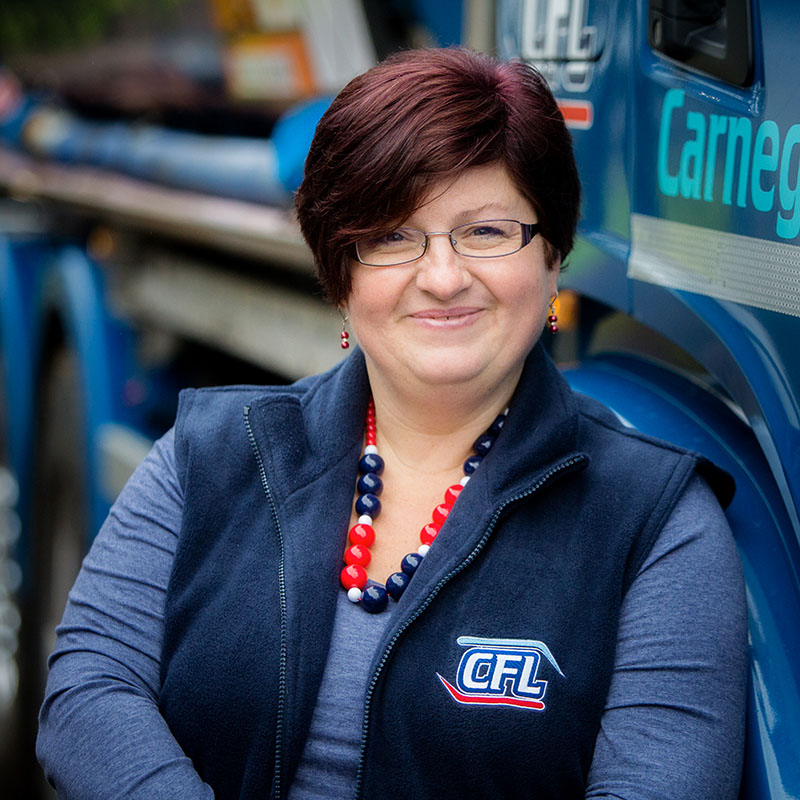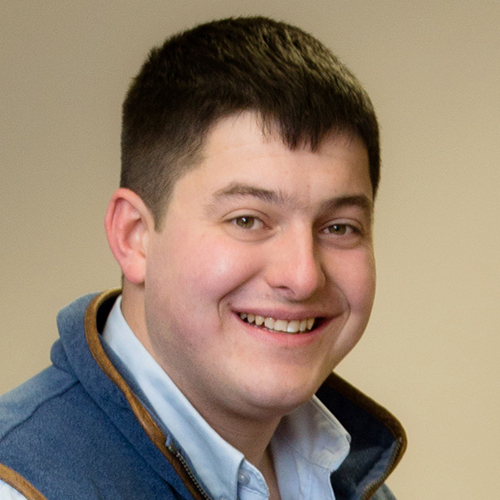 Director
Depot/Transport/Sales Manager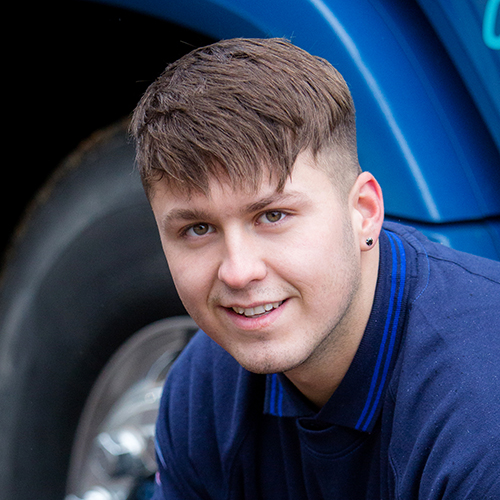 Depot/Transport/Sales Manager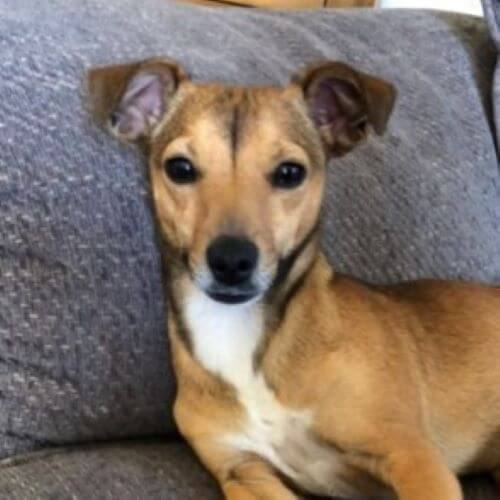 Office Dog/ TV Ad Superstar!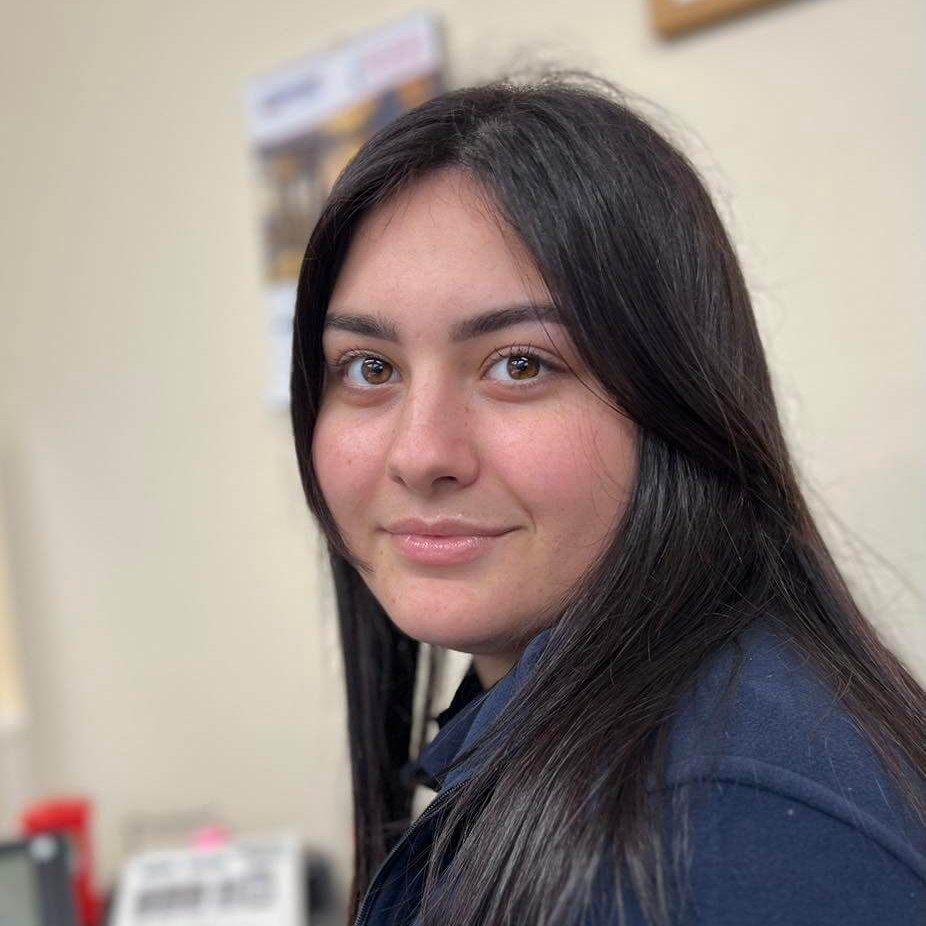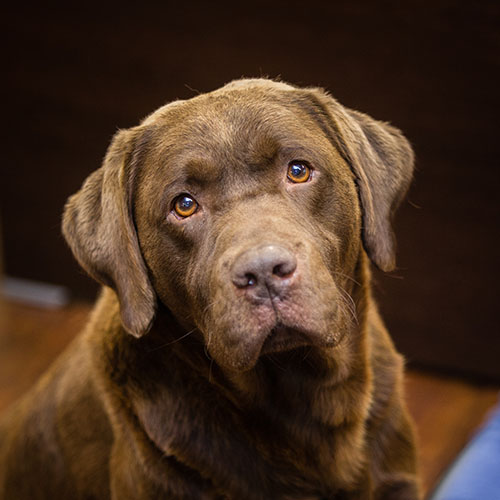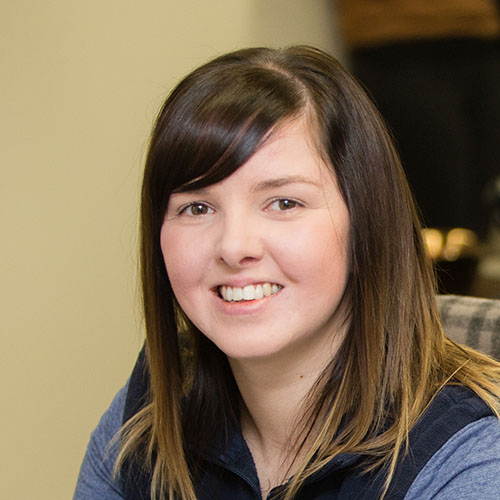 Sales Consultant / Sensor Technician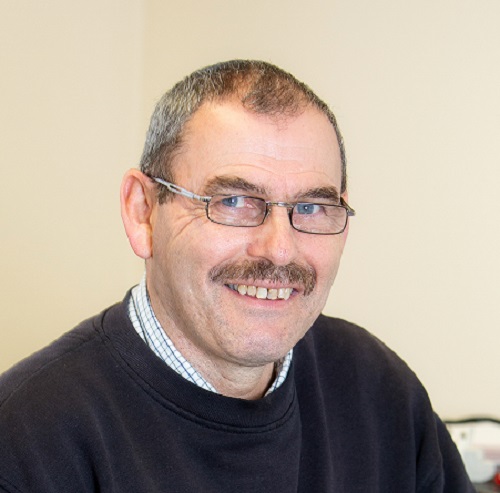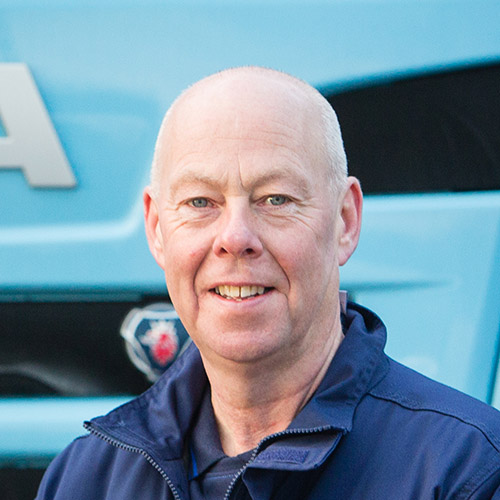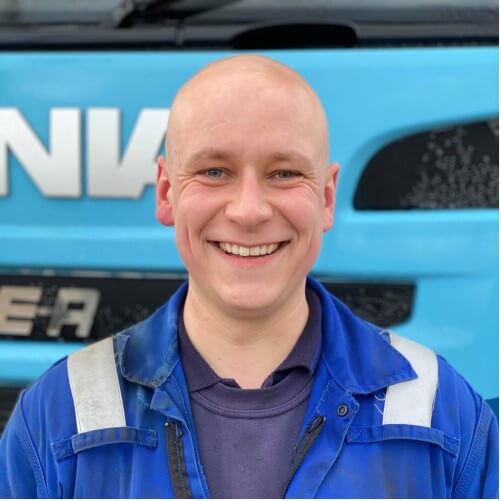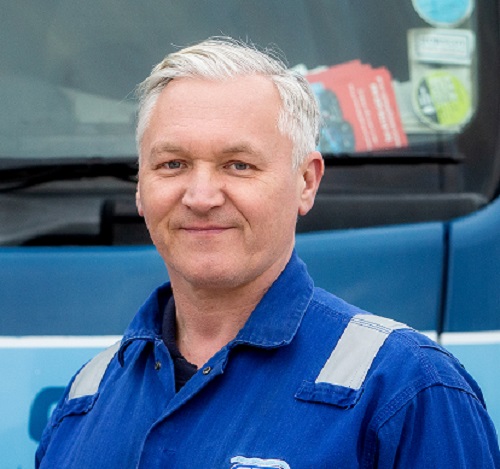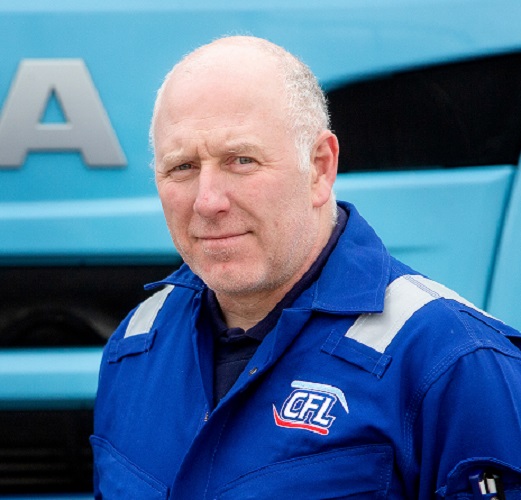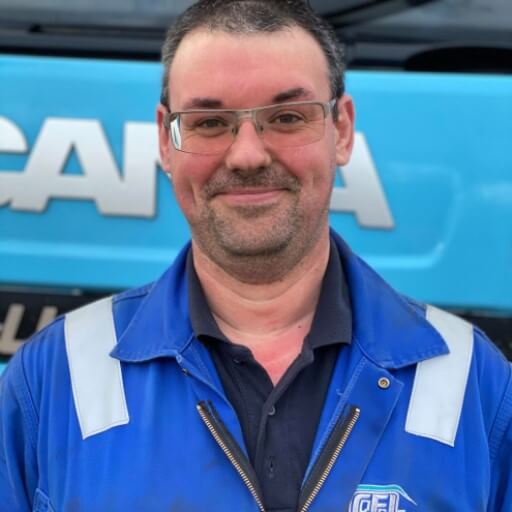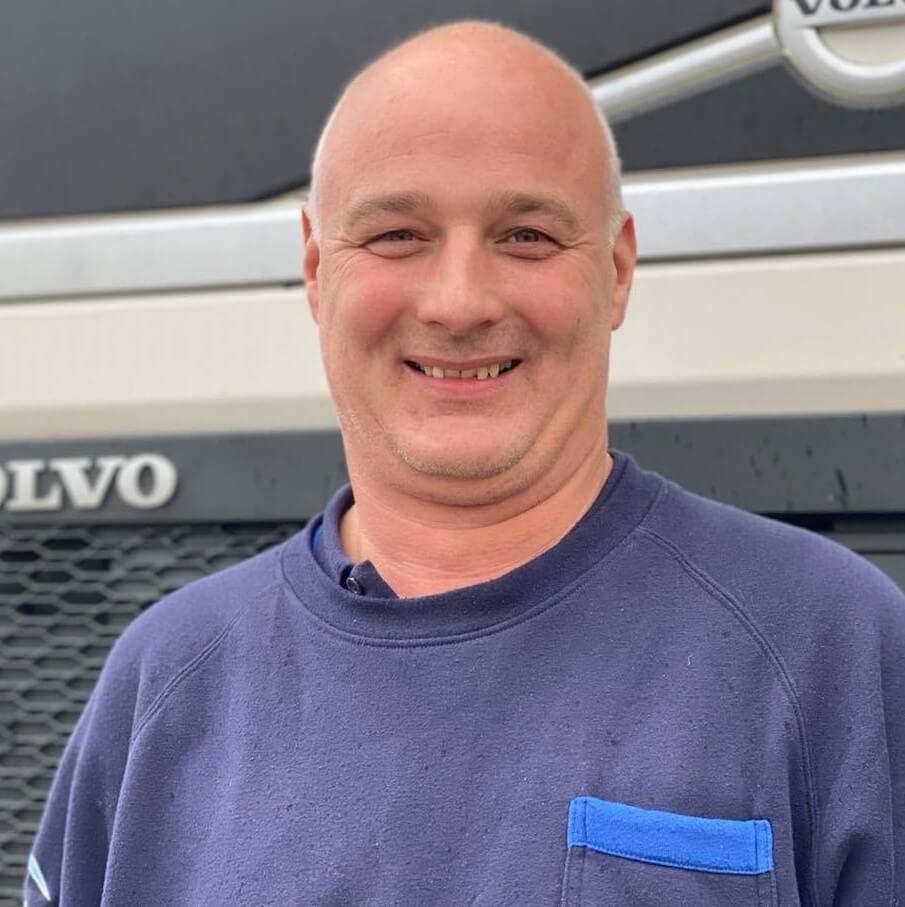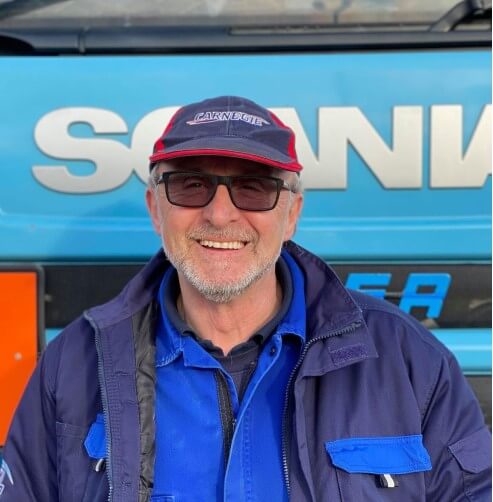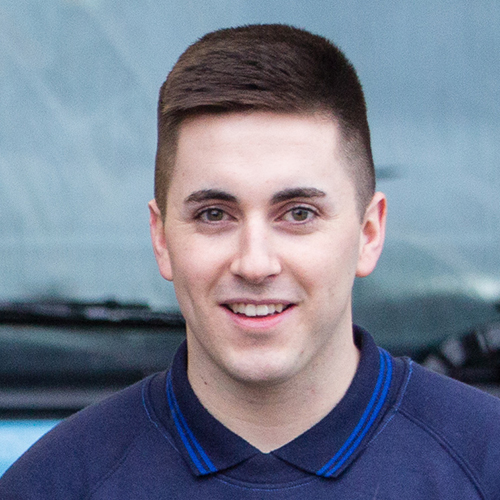 Farmer/Tanker Driver/ Haulage Driver
It all started with Kevin's grandfather, David McKenzie Carnegie, in the 1950's, working on the fields as a busy agricultural contractor.
Not daft, he noticed the delay caused by tractors needing to re-fuel during time-precious periods and set about filling a bowser with diesel taking it with him to the fields.
In 1957, he properly formed the company 'Carnegie Oils', operating as an official ESSO distributor.
Working predominantly in the local area, we are still working with many of the same businesses; a reflection on how much we value our client relationships.
In 1981,  we became a fully independent fuel supplier and changed the business name to Carnegie Fuels Ltd. We are now the only local, family owned & run fuel business in the area.