Case Study:
Officers Farm
Willie Officer, and his wife Dawn, are next generation arable farmers near Gallery, not far from Montrose.
The farmland is a little over 131 hectares in size where they grow winter wheat, spring barley, oilseed rape, seed potatoes and daffodil bulbs. They also provide a contracting service to other local farms during planting and harvesting periods meaning that their vehicles and machinery are well in demand.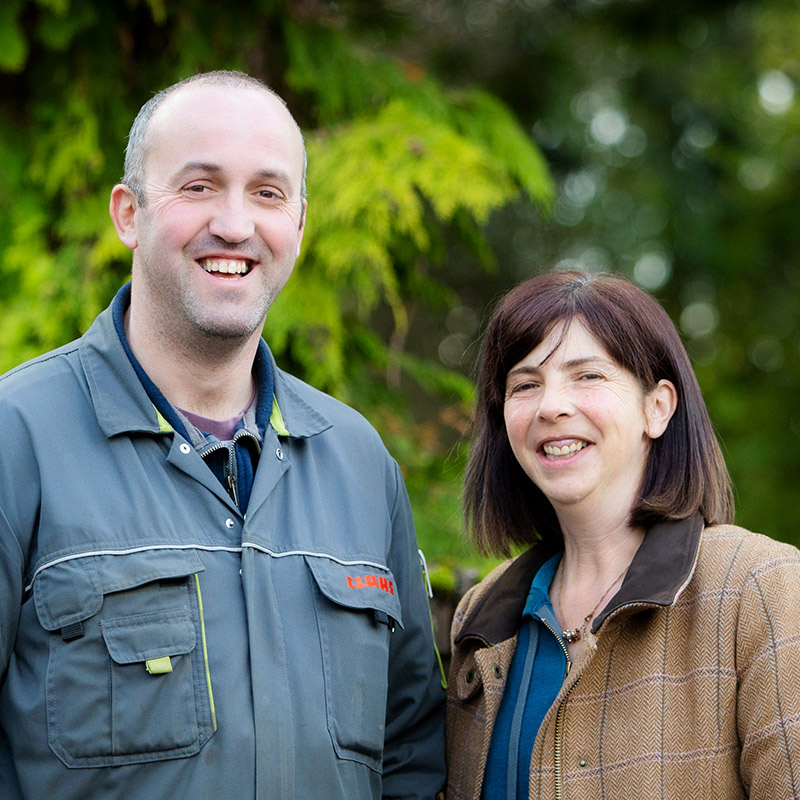 The pressure is on for Willie throughout the year to plant, nurture and harvest the perfect crop, in order to maximise their income.
The increasing unpredictability of the weather has also had a huge impact, as they have to react to the ever changing conditions presented.
Ardoch Farm like many nearby has adapted, producing multiple crops in order to spread their risk; however with this comes increased workloads with little downtime.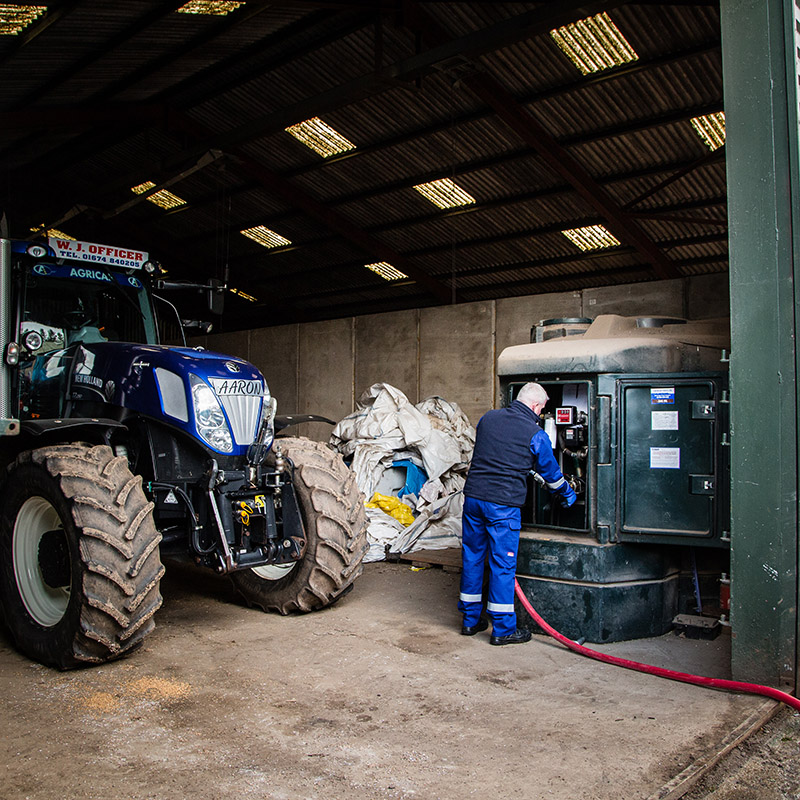 ---
"We need to be as efficient as possible, this means making the most of every working hour.
Choosing Carnegie Fuels as our fuel provider ensures that our machines and vehicles are always ready for action."
---
"In our peak season I have seen us using 5000 litres every two days; Ryan and the team at Carnegie are always there at the end of the phone arranging deliveries to the farm or more directly to our contracting team's bowser.
Yes, we keep an eye on fuel price, but for us the importance is the service level, poor response times could cost us dearly in our crop return."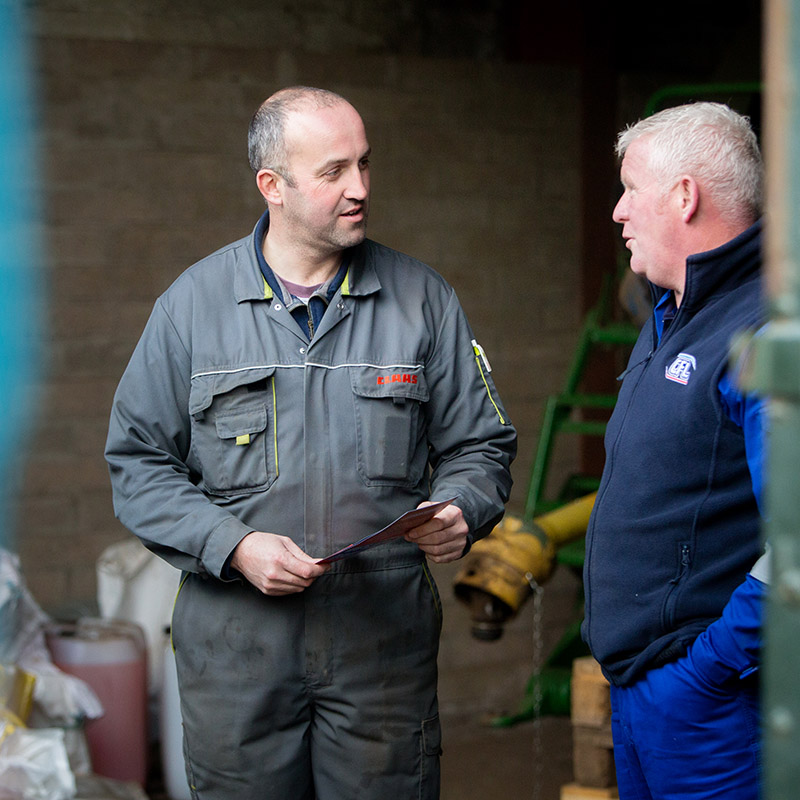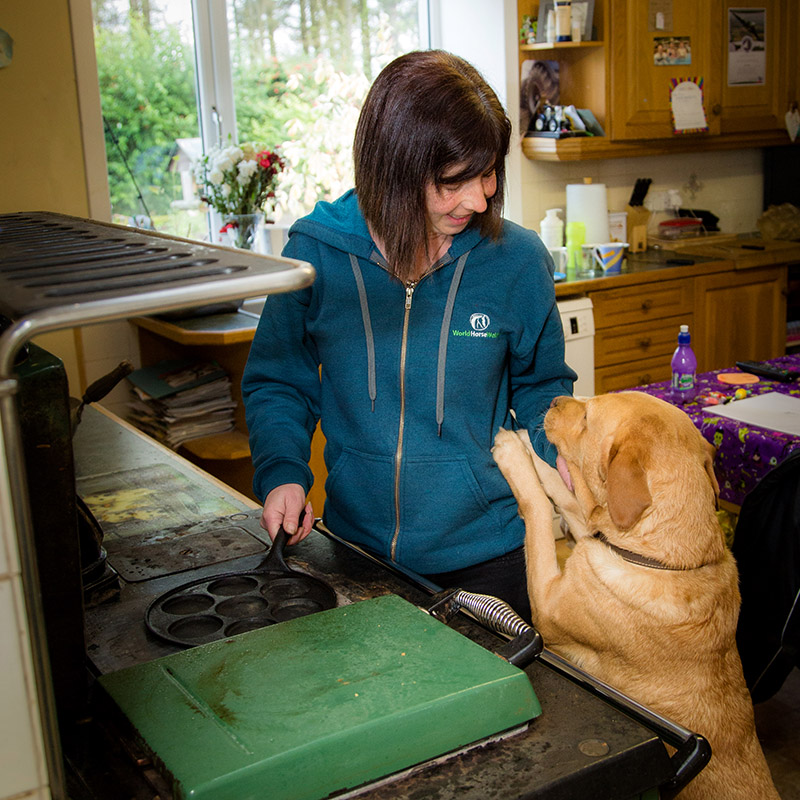 Dawn and Willie, with their young family, also depend on kerosene for heating their home and fueling their Aga.
As they receive regular deliveries to the farm, it is easy for us to keep their kerosene levels topped up, meaning that no-one goes cold or hungry.
"One year, we accidentally let the oil tank run dry at Christmas, the team at Carnegie went far beyond expectations and delivered out to us, although wisely we were encouraged to install a watchman sensor soon after!"