Case Study:
Powerwasher Services Ltd
With a fleet of 8 service vans and 20 employees, Liz and her team have been operating for over 30 years across Scotland.
As specialists in cleaning and heating equipment. The PWS team are kept busy delivering, maintaining and repairing products.
Their client base includes food manufacturers, haulage companies, farming, and sporting venues amongst others. All of which rely on PWS's quick response time to keep their businesses running smoothly.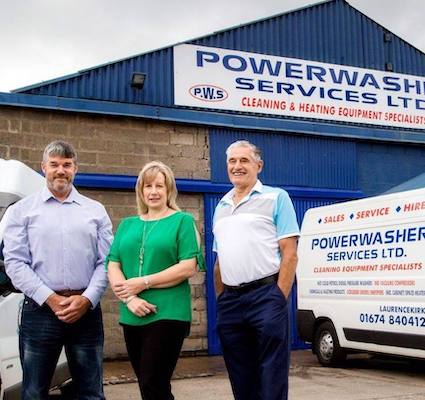 With large distances to cover, it is important that they minimise delays to maximise their productivity each day.
When Powerwasher Services first started they used the local service station, just accepting it as an inconvenience.
However even when their 'fleet' consisted of just one van and one car it already seemed like the obvious choice was to get a small tank fitted onsite, to help save time and money.
As the fleet has grown so has the tank but due to storage space they are limited, this makes it even more important that we are always on hand when they need us.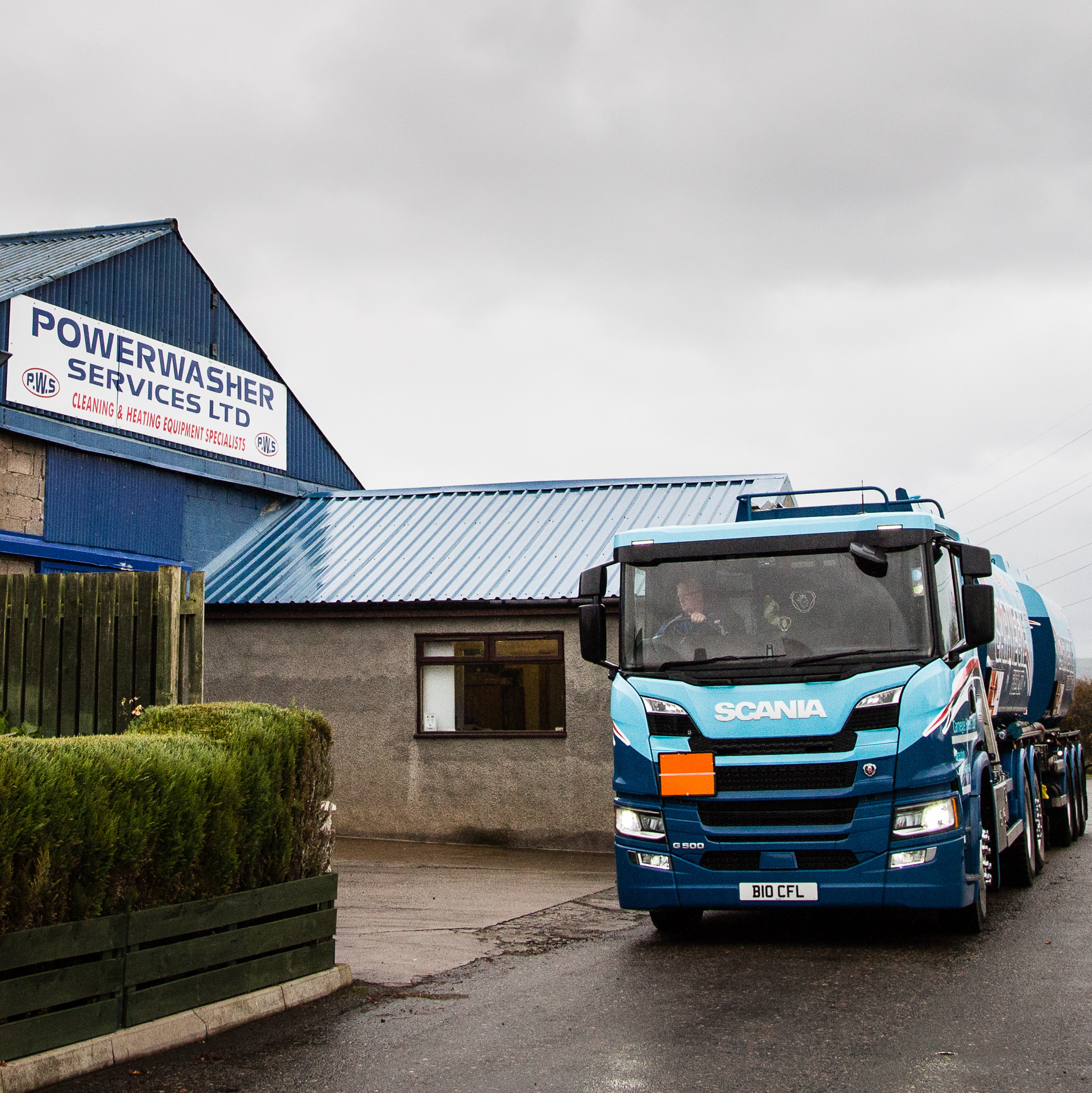 ---
"We need to keep our vans on the road, to maintain our high quality customer service.
Carnegie Fuels have always provided us with fast response times, usually refilling our tank the same day and very often within a couple of hours of calling. Helping to maximise our team efficiency."
---
"We would recommend Carnegie Fuels to everyone. I feel it is important to support other local businesses and when you get the customer service that Carnegie Fuels provides then there is no need to look any further for a supplier. On a day to day basis refuelling the vehicles is one thing we don't worry about"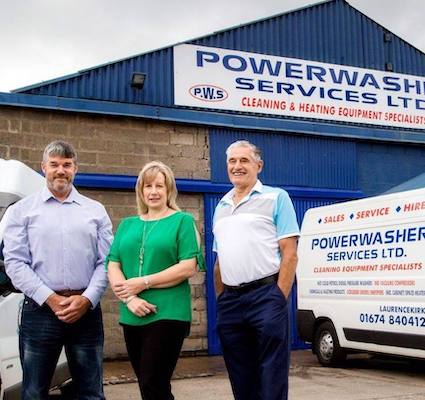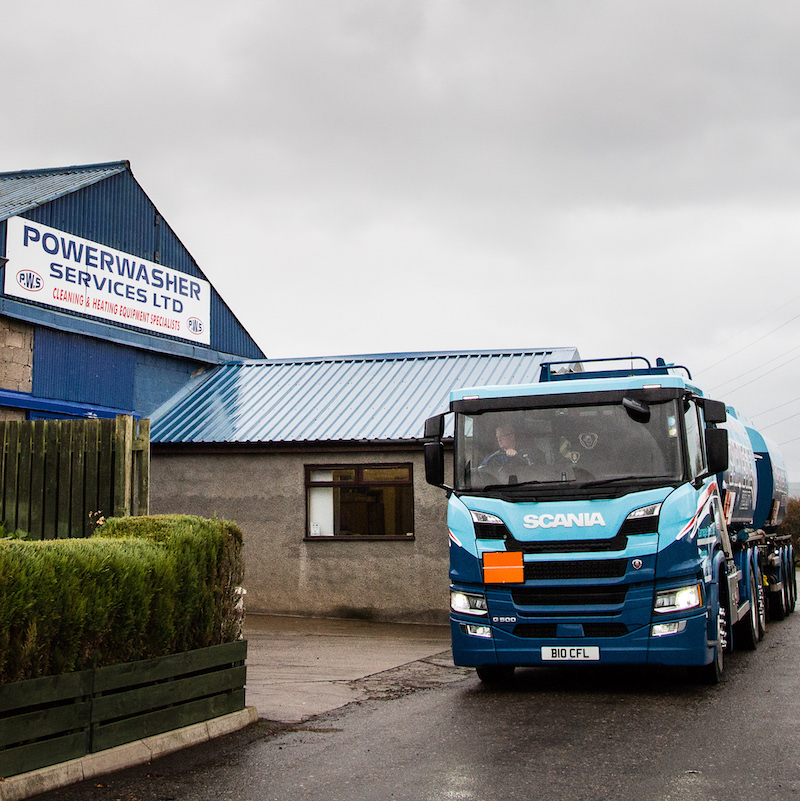 ---
There were a few occasions in the early days when they accidentally ran dry of fuel. Knowing that we were always to hand meant that they didn't need to panic.
However, in the long term the better solution was to recommend that they get a Watchmen sensor fitted to the tank so that they don't get left short again!