Increase your productivity and stay on the move with Carnegie Fuels.
Running a farm ourselves, we understand the pressures of having to react at short notice. We want you to feel like we're always there, whether that is for a regular top-up or an emergency call out during harvest. We are your local fuel partner to rely on.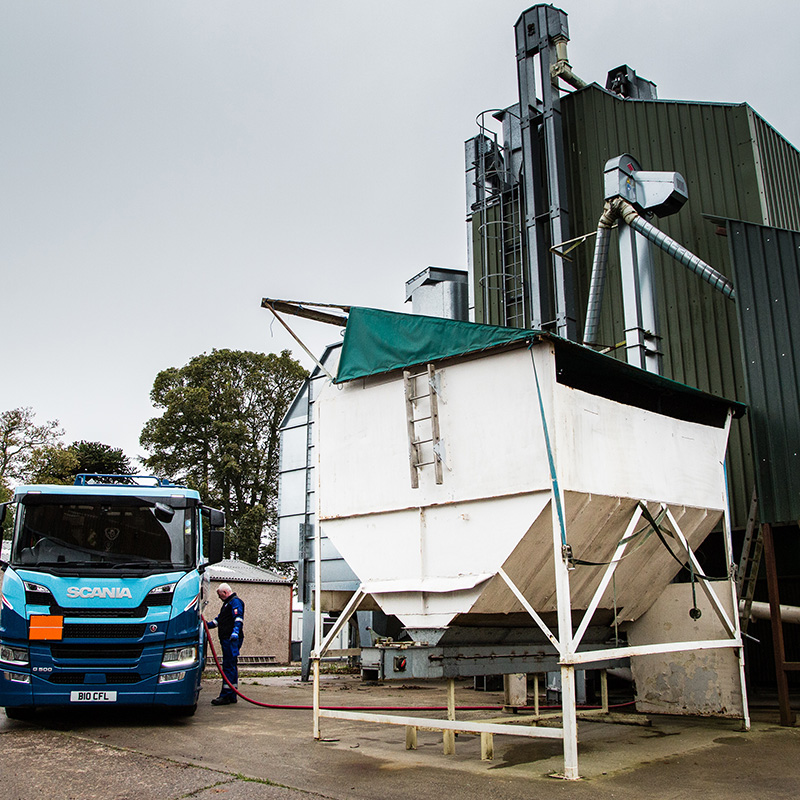 ---
Have you been knee deep in planting or harvest and been forced to stop while the tractor tank gets refueled?
With long hours and a race against the weather, we know all too well as a family of farmers that waiting for a fuel delivery is not an option! Our customers tell us it's our contactability and efficiency to deliver that makes the difference. With stress high and tempers fraught during the peak seasons, Carnegie Fuels are the fuel partner on which you can rely.
Arrange a top up
Red Diesel/Gas Oil
Red Diesel is the same as DERV, however it has a red dye running through it. Tractor diesel as it is also known, can only be used in off-road vehicles and machinery as it has a lower tax rate applied to it. The red dye identifies it, and ensures no-one uses the lower tax fuel if they shouldn't. Being caught using it for something unauthorised can lead to high penalties, and/or potentially a jail sentence - it is just not worth the risk.

DERV


DERV stands for Diesel-engined road vehicle, and is the trade name often used to describe the road fuel used by most lorries, buses, vans and cars. We also know it as white diesel or road diesel as it is the same as what you see on most fuel forecourts in the UK.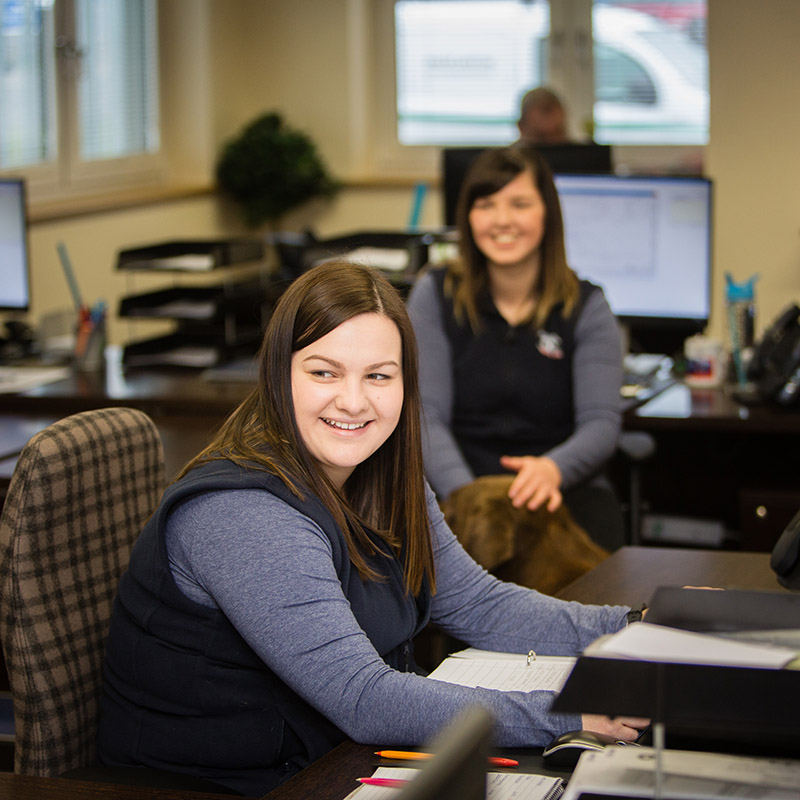 ---
Dedicated account support
When you partner with Carnegie Fuels, you can request a dedicated representative to look after you. Whether it be one particular member of the office team or the sales representative based in your area, you can be assured they will get to know your business needs and be proactive with their customer care, helping you to get the most from our service so that we can help improve your business efficiency.
Enquire about a business account
Needing to replace your fuel tanks or looking for a portable solution?As farmers we want and need to protect the environment from pollution. Regulations require that any fuel storage meets regulations to avoid leaks or bursts occurring. If you are worried about your existing tank speak to our specialist Ryan who has over 10 years of experience behind him. Operating machinery positioned in a hard to reach locations? Enquire about the Kingspan TruckMaster range, it is fully portable to help improve your efficiency.
Contact us to find out how a DERV tank could help increase profitability in your business.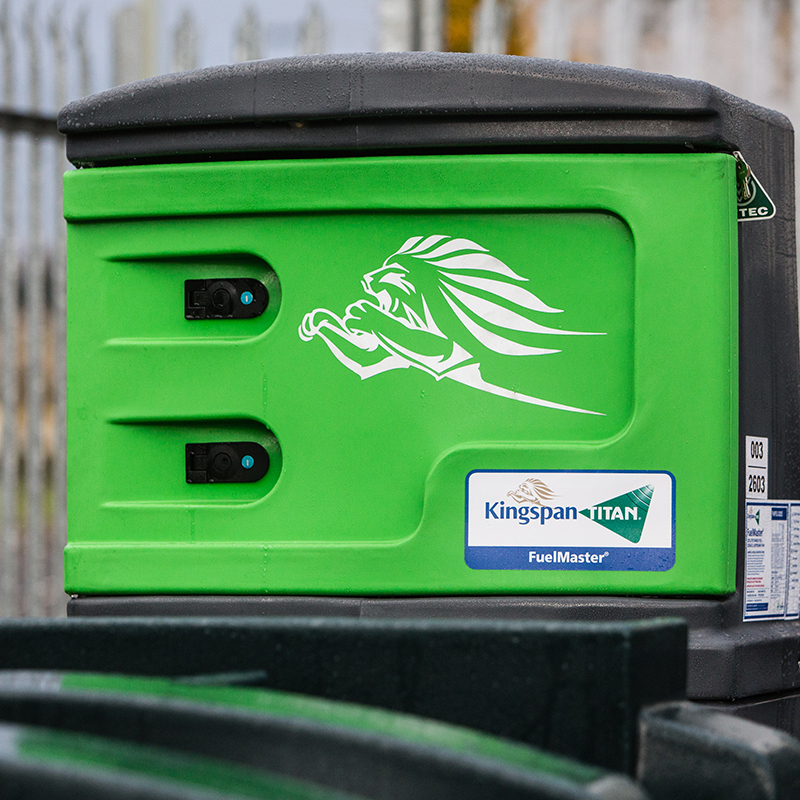 Case Study:
Dawn & Willie Officer
Learn how we helped this farming family get the most from their assets and eliminated the risk of running out during peak harvest periods.
Read more