Providing excellent customer service is one of OUR MOST IMPORTANT COMPANY VALUES. In this blog, we explore why we think our customer service is better than the rest – you don't need to take our word for it, we've included some testimonials from our customers too!
No Automated Service or Call Centres here – Speak To A Real Human Being
Hopefully you will have seen our TV advert and know that we are not a large, corporate company call centre. We are a family business with a small, friendly office of dedicated, hardworking and genuine staff waiting to be of service to you.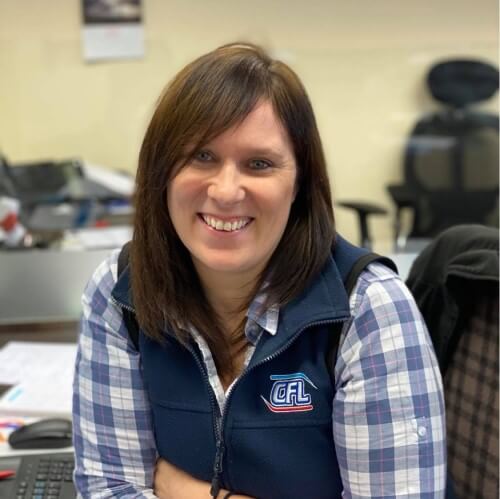 Second to none Quality and Service
We can give you reassurance that the products we supply are of the highest quality from market leading suppliers – whether that be fuel, tanks, lubricants, additives or accessories.
You also need to be sure that you are going to receive your order promptly as expected, at a time that suits you.
We hear horror stories all the time of customers who have waited and waited and waited for their delivery, with broken promises and not being able to get hold of anyone to get a definitive answer on a delivery date. In our eyes, THAT IS NOT GOOD ENOUGH and not how a loyal customer deserves to be treated.
Our delivery is 1-2 days as standard and in most cases Next Day. And if you have been caught short, we will do our utmost to get a delivery to you SAME DAY if at all possible!
We want you to know that we'll be there for you.
Honest and Fair Pricing
With oil prices currently very high, filling your heating oil tank has become a costly expense.
We understand how important it is to ensure we give you the best price possible and while we can't always promise to be the cheapest, we can promise to be transparent and fair at all times and as one of our loyal customers, we can promise to always give you a privileged second to none service – especially in difficult times of fuel shortages or inclement weather.
Again, we constantly hear horror stories of people who have been consistently overcharged – mostly by the larger, corporate, national fuel suppliers who 'rob Peter to pay Paul' and will give one customer an exceptionally low price and to make up for it will give the next customer an exceptionally high price. It predominately seems to be the long standing, loyal customers who don't ask the price who are being given the extortionate prices. We are not talking a difference of 2 or 3p per litre, more like 10-15ppl more and in some cases we have heard of 20p per litre higher than the current market prices. Now while this may not bother you if you are one of the customers receiving the cheaper prices but this is neither fair nor honest and it is something we will never do. Our integrity is worth much more to us and we believe in treating others as we would wish to be treated.
Don't take our word for it!
Here are some recent testimonials from some of our customers –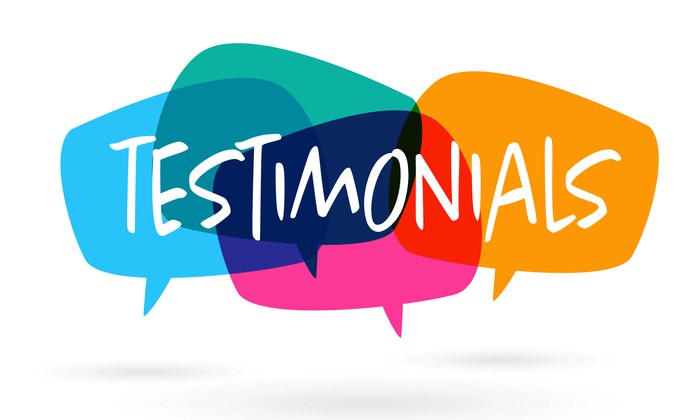 "Hi Rosie, I would just like to say thank you very much for the speedy refill. I also like the fact it's a family business (seen you advert on STV 👍) and the quick responses to fuel  requests are fantastic. I also like to support local businesses and every opportunity I get I mention your company, I do. Once again it's an excellent service and I wish you all well. Best regards, Ian"
"Thanks so much for this, Rosie. We always enjoy your little updates. How many firms would take the time and trouble? Not many – if any! That's the reason you will always have so many happy and loyal customers. Plus the fact that our orders for central heating tank refills are always delivered at the speed of light! With sincere thanks and very best wishes to you all your staff, Eileen"
"Always gives a brilliant service. We ended up with a super quick delivery – although unexpected. We ended up with same day delivery as ordering which worked out an absolute life saver! Competitively priced, and a pleasure to deal with. Thank you."
"Ran out of fuel in our new property. Quick phone call and the oil was delivered first thing following day. Excellent service and friendly, helpful staff."
"I ordered fuel this morning and got delivered the same day life savers and the best prices around"
"Unbelievable service, ran out of fuel this morning after the watchman not working properly, an hour and a half later Carnegie s turn up, this is one of the reasons I wouldn't use anyone else."
"Absolutely amazing family run business. First class service, Fuel next day delivery and sales staff are so polite friendly and courteous. Used to buy my oil from a couple of other companies ie boiler juice . They couldn't lace Carnegie's boots. Would recommend this company. Try and Buy you won't be disappointed Donna H Abernethy Perthshire"
We are only human and on the very rare occasion that we do get something wrong, we want you to be assured that your issue will be dealt with and rectified as soon as possible to your satisfaction. That's why any complaint is referred directly to one of the company directors from the start – Our reputation is very important to us and we will always do our best to put it right 😊 In the very unlikely event that there is something you are unhappy with please call or email Rosie Carnegie on 01356 648648 / rosie@carnegiefuels.co.uk
Want to be one of our customers?
Contact our team today to see how we can help you. We would love to take your call! We are always here, ready to assist so you know you can trust in our services from the second you pick up the phone. Please get in touch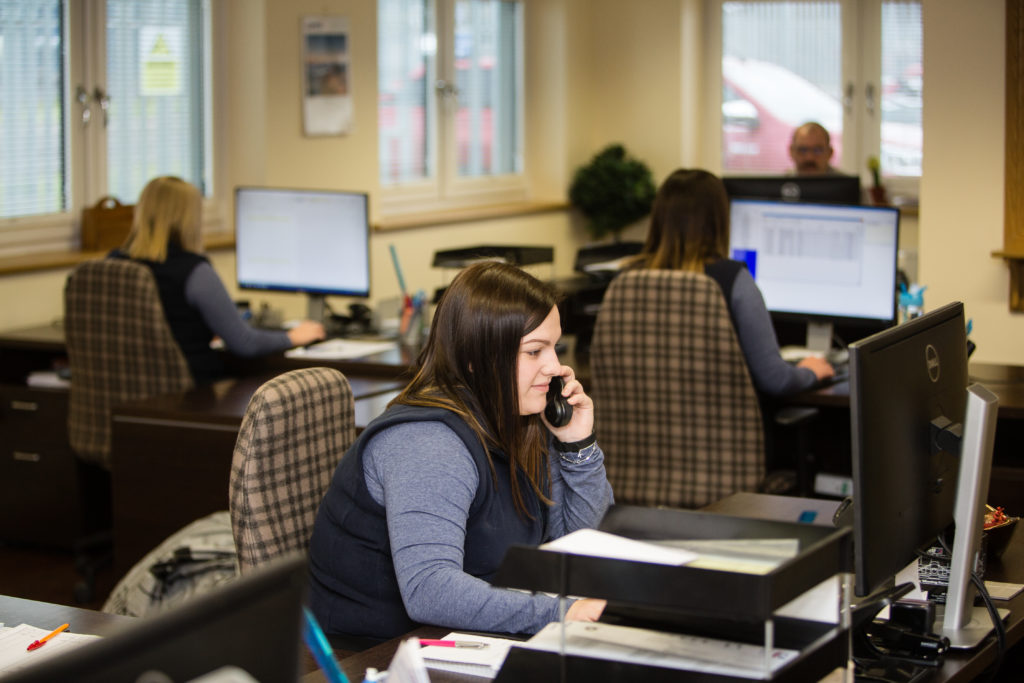 Thanks for reading our blog and we can't wait to hear from you!