Monitoring your oil levels is one of those boring admin tasks that needs to be done, but that can easily slip your mind.
Every day we get calls from customers who have run out of heating oil. It's the last thing that most people need. Not only does it add another thing onto your already busy and stressful lives. But, running your heating oil completely dry can cause costly damage to your boiler system and might mean that you require a maintenance call out too.
Let us take care of it and ensure you this doesn't happen to you with our new Remote Monitoring Service
What is a remote monitoring system & how does it work?
The system remotely monitors your fuel level and sends the information to our server. You can also have the ability to check your own oil levels via the Kingspan Connect app.
As soon as we receive an alert showing your tank is low, we will organise a top up for you.
A tanker will arrive with your oil!
We'll send you details of how many litres delivered and the price per litre.
Payment for your delivery will automatically be covered by your Monthly Payment Plan
For your Peace of Mind
We have partnered with Kingspan for over 20 years, providing our customers with fantastic quality oil storage products and value for money technology sensor solutions.
Their new Watchman Radar monitor is designed to make your life easier, by reliably measuring your oil tank levels, which, paired with our exemplary customer service and prompt deliveries, will ensure you never get caught short.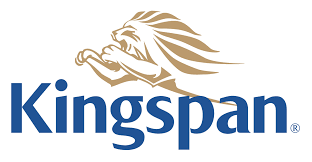 Why should you use a remote monitoring system?
Running your oil tank dry is not a good idea. Don't worry there are no safety concerns, as it's designed to switch off if your oil runs out. But it is stressful. And really not ideal, especially if it's the Winter. The last thing you want to do is run out of heating oil and be left with a cold home.
Plus, running your oil tank dry can damage your system. The residue and dirt that collects at the bottom of your tank can be drawn into your fuel line, and this can damage your heating system. This means you might need to get a maintenance visit on top of an oil fill up.
And, do you really want to trudge out in the dark, cold and rainy weather to dip your tank and check your levels?
Install our remote oil monitoring system and we will let you know when your tank is getting low, arrange a top up to refill your oil tank and completely take the hassle away from you!
The remote monitoring service will also alert a sudden drop in levels, therefore giving you added protection against theft or leaks.
Related content: A simple guide to taking care of your heating system
Sign up today for our Remote Monitoring Service
Even the most organised people, with the best intentions can forget to fill up their tank. And that's something that you definitely want to avoid. In a few easy steps, we can make it one less thing for you to have to think about!
Call our friendly & experienced office team who will discuss your yearly usage and agree your monthly payment amount to cover the cost of your oil.
£4.00 per month will be added for the Remote Monitoring Service
2. We will arrange a date with you for our engineer to fit a sensor to your tank at no cost to you*, with no drilling and no mess!
(*the sensor fitted to your tank will remain the property of Carnegie Fuels Ltd for as long as you remain on the Remote Monitoring Service & will be removed & returned to us on termination of the service by either party)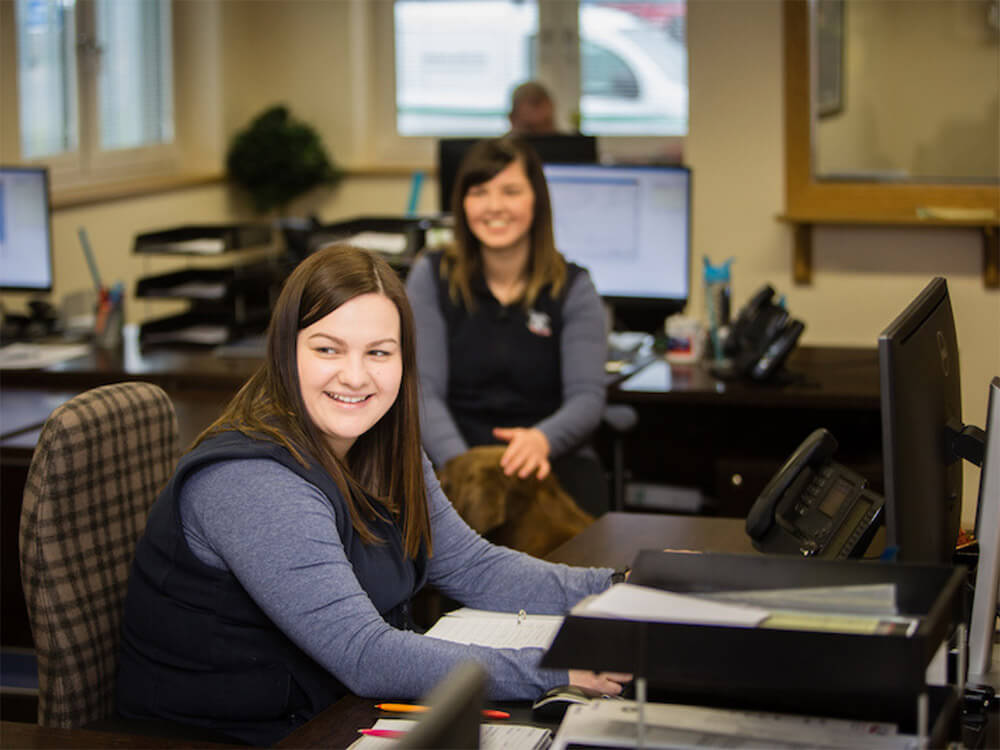 As soon as these steps are completed and everything is in place, you can sit back and relax, knowing we have got it all in hand!
If you would like more info, please get in touch with us so we can help you.