As social distancing and working from home becomes the norm during the coronavirus outbreak many people are worried about the effects this will have both on their energy bills and fuel usage during this time. This is a very real concern, and for families who may already be dealing with a loss of income due to sickness or unemployment, huge fuel bills on top of everything else at this time could be devastating.
The Office for National Statistics tells us fuelling the house is one of the largest expenses for UK families. Add the additional usage of adults working from home all day and children not at school, bills have the potential to skyrocket.
Here at Carnegie Fuels we want to do everything we can to try and make things easier for all of our customers at this uncertain time. From ensuring that you have enough fuel to last you through the next few months, to trying to accommodate ways in which we can help with payment plans. We are just at the end of the phone and would like to make your heating oil one less thing to worry about at this troubling time.
Meanwhile, here are our top tips on how to keep your fuel bills as low as possible
8 tips for saving costs on your heating bills
#1 Find a payment plan that works for you
Many households might be worried about paying in full for a tank of oil on delivery just now.
Although many customers prefer to do this, we also offer options to spread the cost by monthly instalments or direct debit. Just speak to a member of our team who can look at your projected usage and advise on the best option for you.
#2 Turn the thermostat down
Every single degree lower you turn your thermostat down could save you several pounds per week. Turning your heating down as little as one degree can help save as much as £55 a year.
Experts recommend 18C as an ambient level, rather than a costly 20C or 25C so give it a try turning it down a bit, even by a degree or two, especially when you're in the house all day.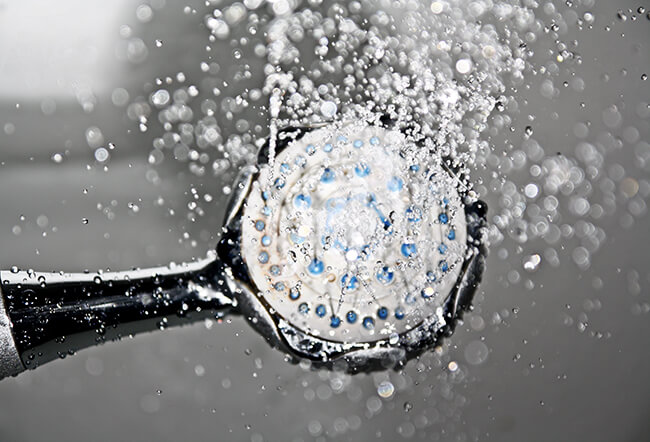 #3 Work out your water needs
If possible, try to ensure everyone showers at the same time of the day.
This will mean the hot water will only need to be on for a couple of hours rather than being turned on and off throughout the day or, worse still, being left on all day.
And, of course, taking a shower uses less hot water than having a bath.
#4 Rearrange your furniture
This might sound really obvious but directly blocking your radiators with furniture will trap the heat and leave you with a lukewarm room. A quick rearrangement of furniture can work wonders and let the heat out into the room without turning up the thermostat
#5 Keep a jumper on
The more clothes you wear, the less the heating will need to be on and you will feel like you have more control over your usage. Layers are the key, so don't feel silly about having a vest, shirt and your fleece hoodie on indoors.
#6 Draught proof your home
Plugging all those little holes around the house will make a big difference to your heating bills. Simple gaffer tape can be used to seal cracks in floors and walls, while the bottom of doors could be blocked with old clothes, towels or a proper draught-excluder.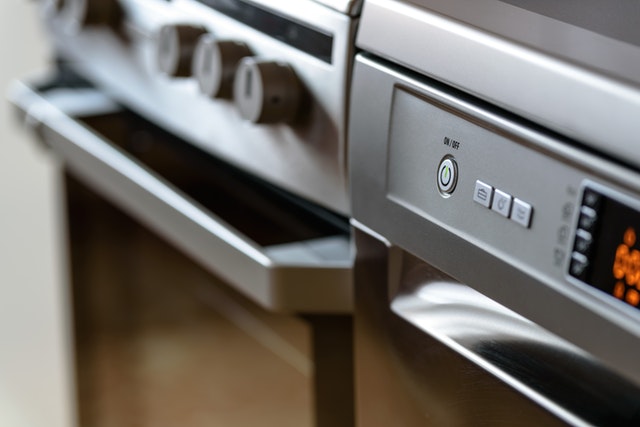 #7 Leave the door open after cooking
An oven full of 200C air released into the kitchen is the perfect way to stave off the cold in the evening especially if you have an open plan kitchen-diner.
Try to make the best use of the oven, too. Having it on for an hour and a half just for one solitary jacket potato is not the best use of energy. Check what everyone in the house wants for dinner before switching the oven on, and consider putting in a casserole, pie or crumble that you can then freeze, along with your main meal, to make best use of all that heat.
#8 Grab a hot water bottle
And finally, there's nothing more comforting than a hot water bottle. Fill your bottle and then pop it under the covers and warm the bed while you're winding down. There's nothing worse than getting into a cold bed when your heating is just about to turn off, and this way it saves keeping it on throughout the night.
Did we miss any that you'd love to share? Add them to the comments below.